Welcome to XK Curtainwall
If you are looking for an experienced group of people to prepare the shop drawings for your next project, then you've come to the right place. We have extensive experience in the aluminum curtainwall and storefront industries. While we specialize in Kawneer products, we are able to draw any manufacturer's products for jobs of any size and level of difficulty.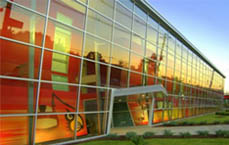 What We Do
Provide per hour pricing or a complete up-front cost…the choice is yours.
Offer complete drawing packages, including structural calculations and stamps in all 50 states*.
Guarantee shorter leadtimes than most other shop drawing suppliers, thanks to our experienced staff.
Create shop drawings that are well organized, highly detailed and reliably accurate.
If you have a project that requires shop drawings, why not hire the best . Give us a call at 479-249-8750 to discuss project specifics…we can quote from simple sketches or full sets of plans. We have a Sharefile site available for our customers that makes uploading and downloading documents extremely easy. We can usually get quotes completed within one day.
* Structural calculations and stamps are coordinated by XK Curtainwall Specialists. The actual engineering services are performed by licensed professionals who are not on the XK staff.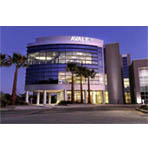 Completed Projects

We have worked on projects of all sizes and levels of complexity. Tour our Project Gallery to see some of our favorites.

Learn More